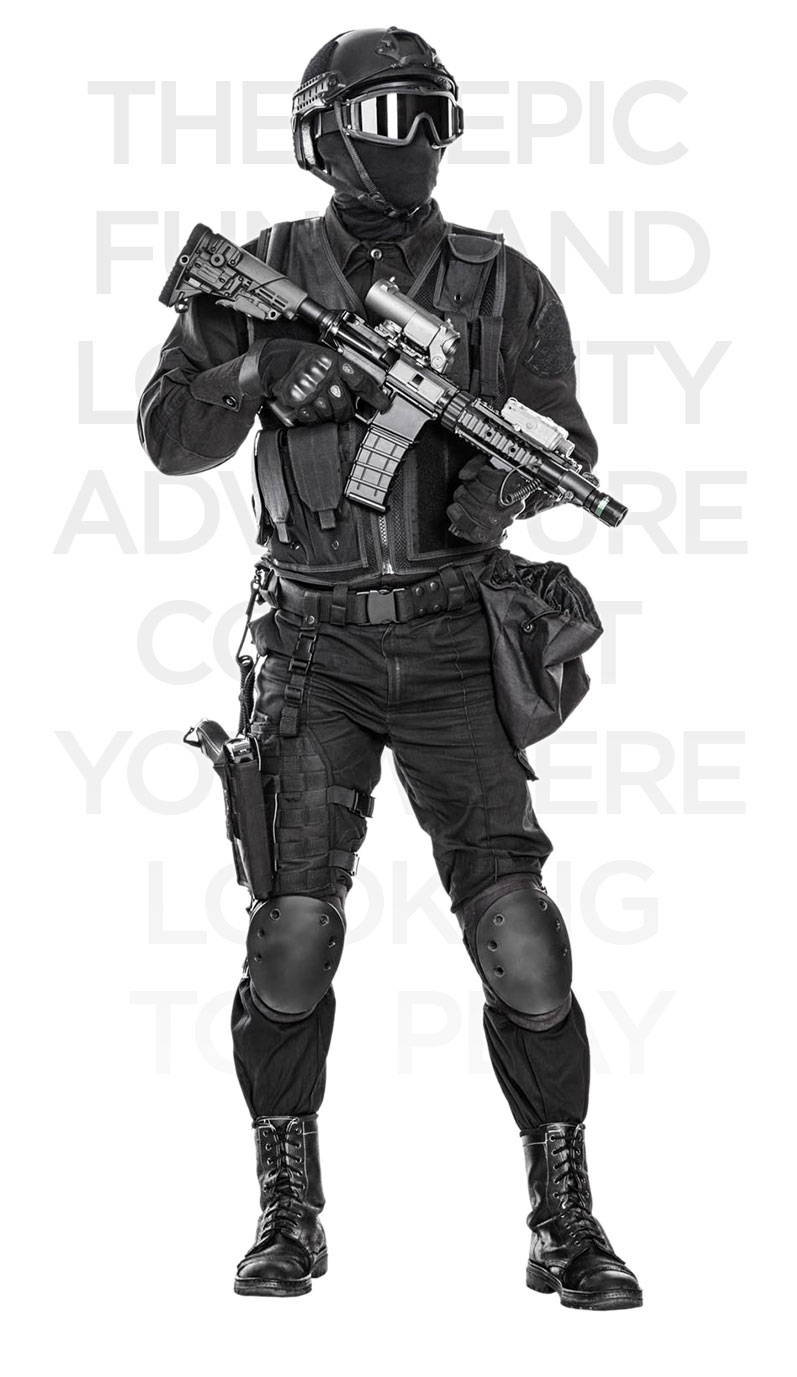 OCEANSIDE INDOOR ADMISSION
Monday through Friday sessions
2:00 PM – 9:00 PM
Saturday Alpha Session
9:00 AM – 3:00 PM
Saturday Bravo Session
3:00 PM – 9:00 PM
Sunday Alpha Session
9:00 AM – 3:00 PM
Sunday Bravo Session
3:00 PM – 9:00 PM
Saturday & Sunday 9:00 AM – 4:00 PM
Please complete this form ONLY if you are ready to book a private event with 10 or more players as all information is available for pricing.
All private events require a minimum of 10 players.
All private events require a 10 day advance notice.
Pricing per player is stated above.
We do offer discounts for parties of 15 or more players. If over 50 players, please email customerservice@modernairsoft.com for special pricing.
We do offer a military discount for any active duty, veteran or retired military personnel with proper ID.
There is a deposit that is required at the time of booking to lock in date and time.
There is a private event fee that is added to the total cost of each event which includes one private referee & one reserved table: Pricing is as follows:
$200 weekday half day
$250 weekday full day
$150 weekend half day
$200 weekend full day